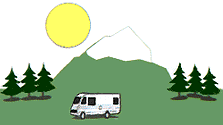 Indiana RV Rental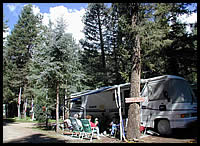 Try a new family lifestyle – call Family RV Rentals in Indiana. We have two facilities conveniently located a little south of Indianapolis – one on I-65 in Whiteland, and one on SR 37 in Greenwood, Indiana.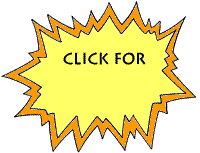 We rent only late model Class A and Class C motor homes that are taken care of very well. You can relax with the knowledge that you will have a beautiful trip in a first-class recreational vehicle from a company that wants to make sure you enjoy your rental, because if you're happy, we're happy.
Family Vacations
Renting an RV is the perfect way to maximize your family vacation. It allows you to travel when you want, go where you want, and see what you want. Plus, it makes the travel time fun instead of stressful. Think about it – no need for food stops, no bathroom breaks, no boring hotel rooms, and everybody has room to stretch. Kids can play games, watch TV and fix snacks, so hearing "Are we there yet?" will be a thing of the past.
An rv rental Indiana will turn any trip into an adventure. Whether you're headed to a wedding, holiday celebration with relatives, concert, weekend camping getaway, fishing trip or to explore the country, an RV rental is the ideal way to get there.
Sports Outings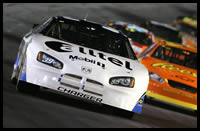 Indiana RV Rentals are a great way to enjoy sporting events. Spend your time watching and enjoying the event instead of battling traffic and searching for food or lodging. You can relax because you'll have everything you need right there with you.
Next time you go to a football game or race try renting an RV. It's the perfect vehicle for tailgate parties. Take an RV to the Kentucky Derby in Louisville, Kentucky, or haul your friends in style for a great golf outing. The world awaits you with your Indiana RV Rental.
Group Travel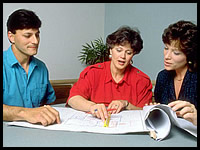 Want even more time to talk, relax and enjoy fellowship on your way to and from a church event? Try renting a motorhome to transport your church group – they'll thank you for it.
RV Rentals Indiana are perfect for business groups. Consider renting one for your next out of town business meeting. You and your associates will have time on the way there for discussion and planning, and time on the way back to process the events of the meeting.